Vehicle fleet handling services
Helping Successful Businesses
FleetApps car fleet management includes a range of different areas that require careful and strategic management to help fleets to minimise risk and save money.
Newest Technologies
FleetApps  business model of management successfully combines the experience of handling vehicle fleets of all sizes with the latest technologies currently available on the market.
Safe And Secure
FleetApps ensures sustainable function of company vehicle fleet and thereby the continuity of company's business campaign.
Tailor Made Solutions
FleetApps as an expert in vehicle fleet control area offers its clients the consulting service with the goal of cost optimization of vehicle fleet and raising the efficacy of business-related vehicle use.
Signature Process
Fleet Management or handling of fleet vehicles is a complex system of planned activities including organization, logistical platform and specialized resources for planning, monitoring and complete oversight of events regarding the cumulative cycle of business vehicle use.
With each new customer we create distinct approach and administer a range of activities so that we could adjust "tailor-made" suggestions to customer's objective needs. Our solutions are saving company's resources, enabling long-term planning and cost fixation, complete oversight of vehicular use and other advantages over the conventional fleet administration models.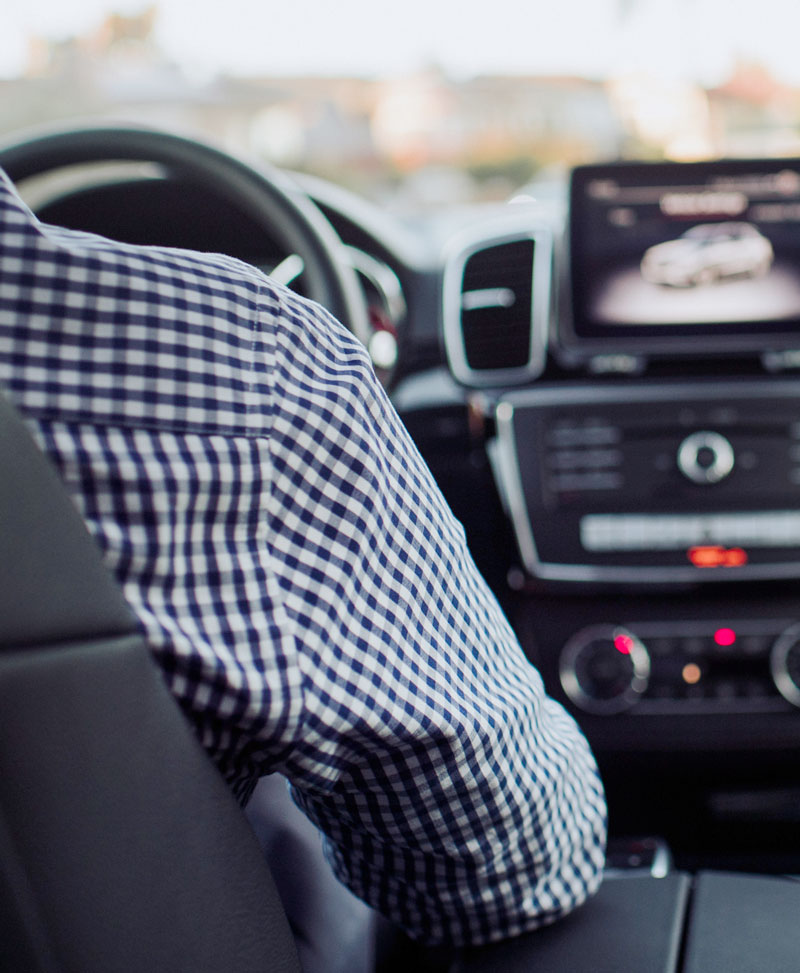 Work with us
Working closely with customers to solve complex fleet management problems, we combine business insight and optimal life cycle analysis, sustainable fleet practices, best-in-class services and high-powered technology to drive vehicle fleet efficiency up and costs down, thus uncovering as much value as your fleet can deliver. Transforming vehicles like your fleet trucks into assets that drive growth and fuel success is what keeps FleetApps on the leading edge.
We Make Your Work Easier
FleetApps is proven to help businesses streamline processes, tackle inefficiencies and improve performance, as well as ensure compliance, reduce costs and mitigate risk. Giving access to the tools and information fleet managers, drivers, technicians, parts managers, supervisors and other personnel need to keep the fleet running efficiently.
Our own R&D experts continuously work on finding new tools and technologies that will bring about the sustainable advancements in quality of offered vehicle fleet handling services which, to our joy and honor, makes "FLEET APPS" the leading brand in offering vehicle fleet management in the region..
Sign Up Today. Satisfaction Guaranteed
At FleetApps, we provide world-class fleet management services that enable companies with fleet cars and light-duty vehicles, commercial truck fleets and equipment fleets to achieve an advantage today and confidently conquer tomorrow.
Learn More
get in touch